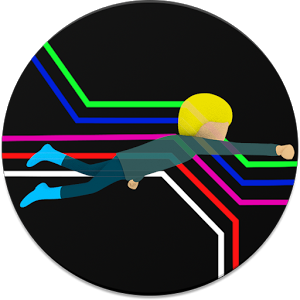 RGB Run
Simple, hard, and AWESOME!
RGB Run is an infinite run game with a plenty of characters and game modes !
Current game modes:
-CLASSIC
Default blocks and 5 different colors. Are you good enough ?
-DOUBLE
Play with your friends!
-MADNESS
Well....the name explains everything.
-EASY
Classic, but larger blocks and only 3 colors.
Available on